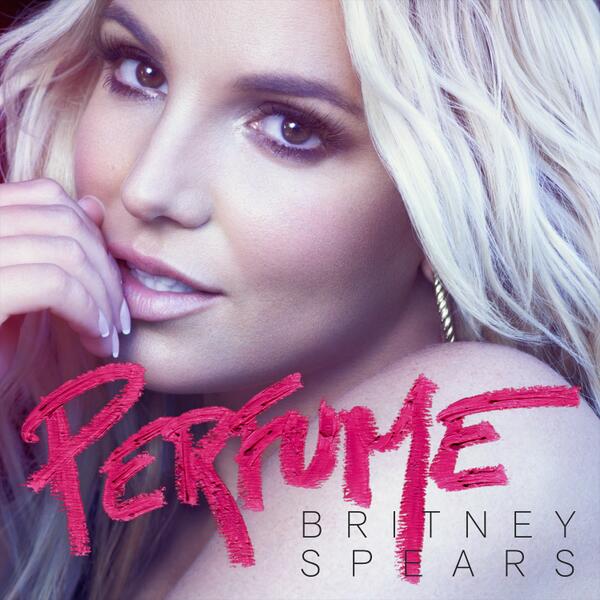 "
Perfume
" is a song recorded
Britney Spears
for her eighth studio album,
Britney Jean
(2013). It was written by Britney Spears,
Sia Furler
and
Christopher Braide
, while the song was produced by
will.i.am
and co-produced by
Keith Harris
and Braide. The song was released as the second and final single from the album on November 4, 2013 by
RCA Records
and peaked at number 76 on the
Billboard
Hot 100.
"Perfume" is a
synthpop
,
power ballad
, which is influenced by music of the 1980s. Lyrically, the song is built around themes of jealousy and suspicion in a relationship.
The Remixes
Britney Spears - Perfume (A-Turk Smells Like Trap Dub)
Britney Spears - Perfume (A-Turk Smells Like Trap Instrumental)
Britney Spears - Perfume (A-Turk Smells Like Trap Radio)
Britney Spears - Perfume (Chew Fu reFix Dub)
Britney Spears - Perfume (Chew FU reFix Extended Mix)
Britney Spears - Perfume (Chew FU reFix Mixshow)
Britney Spears - Perfume (Chew FU reFix Radio Edit)
Britney Spears - Perfume (DJ Laszlo Radio Remix)
Britney Spears - Perfume (PVH Dub)
Britney Spears - Perfume (PVH Extended Mix)
Britney Spears - Perfume (PVH Instrumental)
Britney Spears - Perfume (PVH Radio Edit)
Britney Spears - Perfume (Tysen & DeLange Aroma Dub)
Britney Spears - Perfume (Tysen & DeLange Aroma Extended)
Britney Spears - Perfume (Tysen & DeLange Aroma Radio Edit)